These accessories are an innovative take to the notion of turning plastic to sustainable design, from single-use plastic to high-quality end products that are purposeful and unique.
Designed with felt for a high quality and all natural material, as perhaps one of the most versatile industrial fabrics with its many properties unrivalled by other single material to create limitless designs and turn them into sustainable customary products.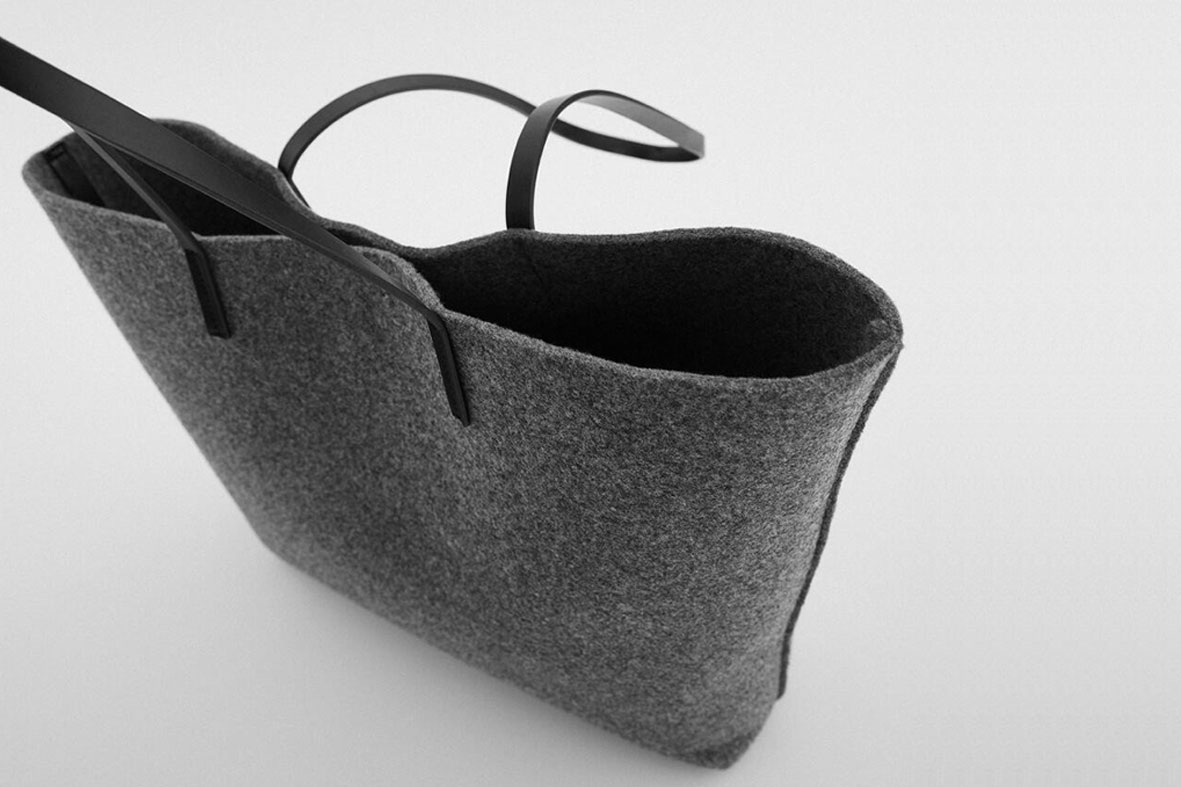 Interested to buy Accessories ?